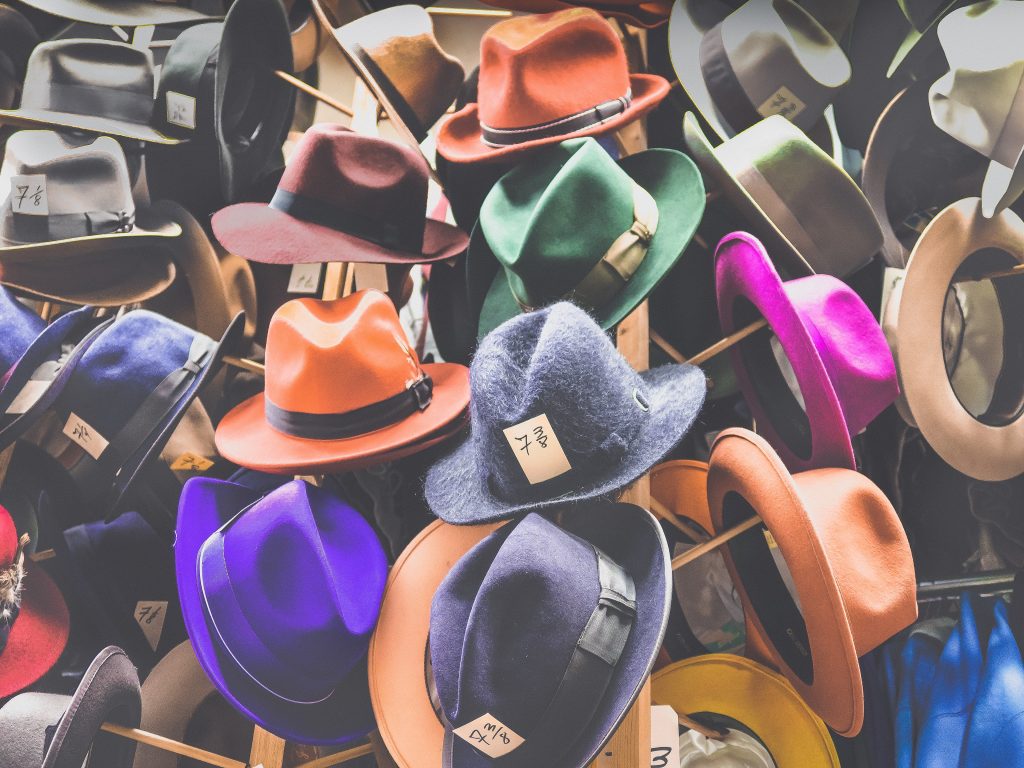 Customer engagement is key to the development of successful services and products. Besides, this involvement reinforces business-customer relationships, including enhancing customer loyalty. However, many companies have continued to design products without involving the end-users of those products. They jump into product development, assuming that they understand the need of their clients.
This situation is replicated in different companies, including those in the food industry. One of the main challenges for almost every restaurant is customer engagement. The food industry is characterized by stiff competition and customers becoming more discerning and critical.
Many aspects draw people into a restaurant, including the dining experience, environment, and ambiance. Most importantly, the variety and composition of the food. So getting one thing wrong can get you out of business very quickly.
Where Businesses Go Wrong
To understand exactly where restaurants are going wrong, I decided to go shopping with a friend. The aim was to get a traditional burger, and since were are both veggies, we went for a veggie patty instead of a beef patty.
However, we got surprised because it turned out to be more difficult than expected.
The first burger restaurant we visited did not have what we wanted. Instead, they offer us just low carb. This is a clear indication that the restaurant is missing out on a current huge trend. People across the world are spending more on vegan products with restaurants that offer plant-based diets, getting more customers.
Having missed what we needed, we went to another burger restaurant. Although the eatery had veggie burgers, they didn't seem exactly what we wanted. But we decided to give it a try since there was no alternative anyway.
We chose two buggers: a Mediterranean burger with grilled vegetables and mozzarella, and a Hawaii burger with pineapple. We were curious about what we would get as both didn't have real patty. They just had a vegetable base. Besides, the restaurant's menu had something about our famous rainbow bun. This convinced us more to try the buggers.
The dishes were nicely decorated, and the taste was good. However, the fact that the grilled vegetables, as well as the pineapple, are very juicy, made the bun to get very soaked just after a few minutes. This meant that the rainbow bun only appeared very fancy from the appearance of the colors. What this reminded me was the childhood pink and turquoise-like marshmallow that appeared very colorful but had minimal health benefits.
Then, we ordered French fries, and to our surprise, we were served with sweet potato fries. While the dishes were tasty, they looked strange as they got soaked in the juice. In fact, they were not pretty to look at as a result of being very messy. So we didn't eat up, and of course, we couldn't take the leftovers with us.
The entire atmosphere was funny. We laughed a lot about the sweet potato fries and rainbow bun, and what restaurateurs thought about veggie people. We became very unsatisfied with the food, and for sure we wouldn't go there again. Of course, we shared our funny stories and bad experience with a lot of friends.
Involving Customers and Testing Products Lead To Business Success
Like many others, these eateries go wrong by assuming they know what their customers want. When a product owner designs products based on assumption, there is a very high likelihood of missing out on customer needs and expectations. When this happens, the customers become extremely disappointed with a service or product that doesn't fulfill his or her needs.
Customer involvement is one of the leading factors of business success. Another major aspect that makes businesses successful testing products.
Getting customer-centric is essential for any business. Contrary to the thought of many business people, it is neither demanding nor costly. Involving customers can simply mean calling some people and doing an interview with them. In addition, testing every product on the intended customer will certainly help to know whether it satisfied the intended users.
When doing all this, don't forget to think about the experience you want your customers to have when they leave you and, of course, what you want them to do – return, tell others and post about your products.