---
.



---
How I can help you
Bringing in best practices
---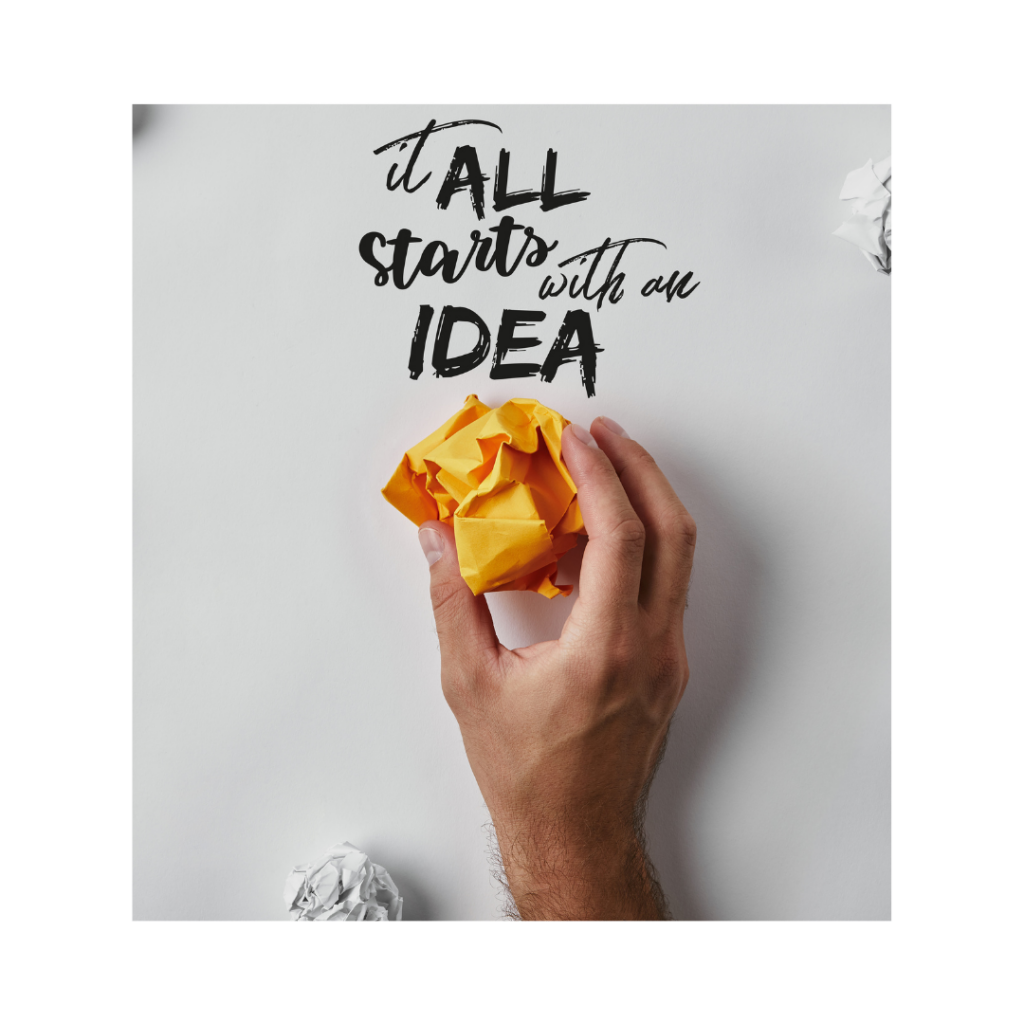 Successful companies know the need to continually innovate to adapt to new challenges and sustainable growth.
---
---
In order to be successful Start-ups must be very creative, agile, and responsive to the environment which sometimes gets lost when companies are growing. However in disruptive and fast changing markets these abilities are getting more important also for existing businesses.
Private businesses are essential when it comes to implementing something as important as the Sustainable Development Goals (SDGs). They can't be achieved without SMEs on board and make a useful contribution – on the other hand they are huge opportunity for businesses to innovate and accelerate.
Sharing thoughts on topics I am passionate about.

---